[background_block]
This article contains affiliate links. As an Amazon Associate, we earn from qualifying purchases. This means when you make a purchase, we get a commission that supports our website.
[/background_block]
Is environmental fieldwork in your future? If so, you should choose your boots wisely.
Jobs in conservation and ecology can mean full days trekking through rough terrain for months on end. The right gear can keep you comfortable and safe for these long stints outdoors.
So which boot is the best boot for fieldwork? And is spending more money worth it or not? 
We collected feedback from conservation professionals about the boots they trusted and loved for fieldwork. 
Below we list 15 pairs of boots that received the most praise.
General Considerations for Field Boots
As you read through this list consider the following questions for yourself:
What are the conditions like where you will be working? Do you need solid grip, heavy tread, waterproof, warm, metal toe protection? 

What are your own personal foot needs? Wide foot, narrow, high arches, ankle support?
Knowing your needs will help you narrow down your choices. There are lots of great boots out there. But some perform better for certain feet and certain outdoor conditions.
All-Season Boots | Mid-High Mileage
Obōz 
Oboz Women's Yellowstone Premium Mid B-Dry Waterproof Hiking Boot
Recommended For: High Arches
Cost: $240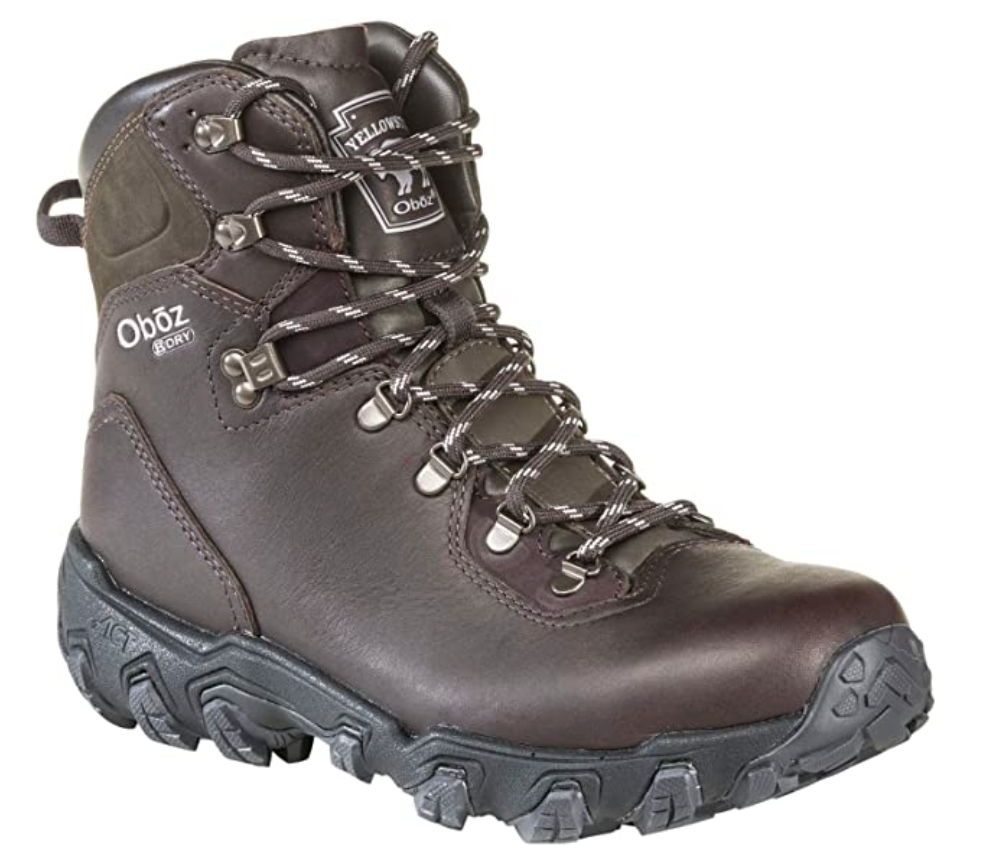 If you are looking for great arch and ankle support, Oboz might be the right option for you. The Yellowstone offers premium full-grain leather that users say truly makes these boots waterproof. Some reviews have mentioned they take a little bit of time to break in but afterward fit like a glove.
"Obōz has the best arch support I have been able to find and I LOVE my Yellowstone's. I started with the Bridgers which is a great casual hiking boot. The Yellowstone's are taller and I got those ones for work in the NPS but I wear them all the time for all levels of hikes. Highly recommend!!"
Vasque
Vasque Women's St. Elias Fg GTX Full-Grain Leather Gore-tex Waterproof Hiking Boot
Recommended For: Durability
Cost: $200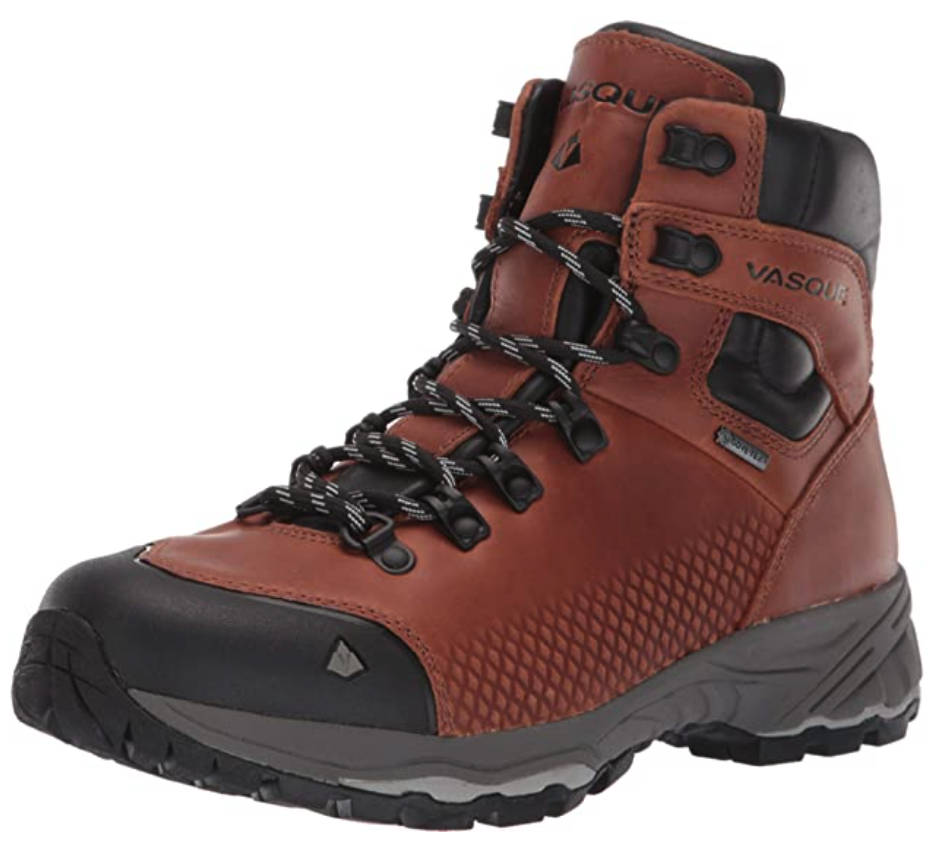 Vasque designed the sturdy St. Elias boot to last for many miles. Its GORE-TEX membrane will keep feet dry in wet conditions. Vasque touts this boot as having little to no break-in period. But this could depend on your foot shape. 
"I LOVE these boots! I got them last winter and I wore them every day during a 4-month summer and fall trail crew term. I've done a lot of hiking in them with a heavy pack and they provide great ankle support. The GTX also holds up really well. I wear them now every day for my forestry work and they are doing great. Highly recommend!"
[cjbn_cta]
Lowa 
Lowa Men's Renegade GTX Mid Hiking
Boot Recommended For: Ankle Support
Cost: $245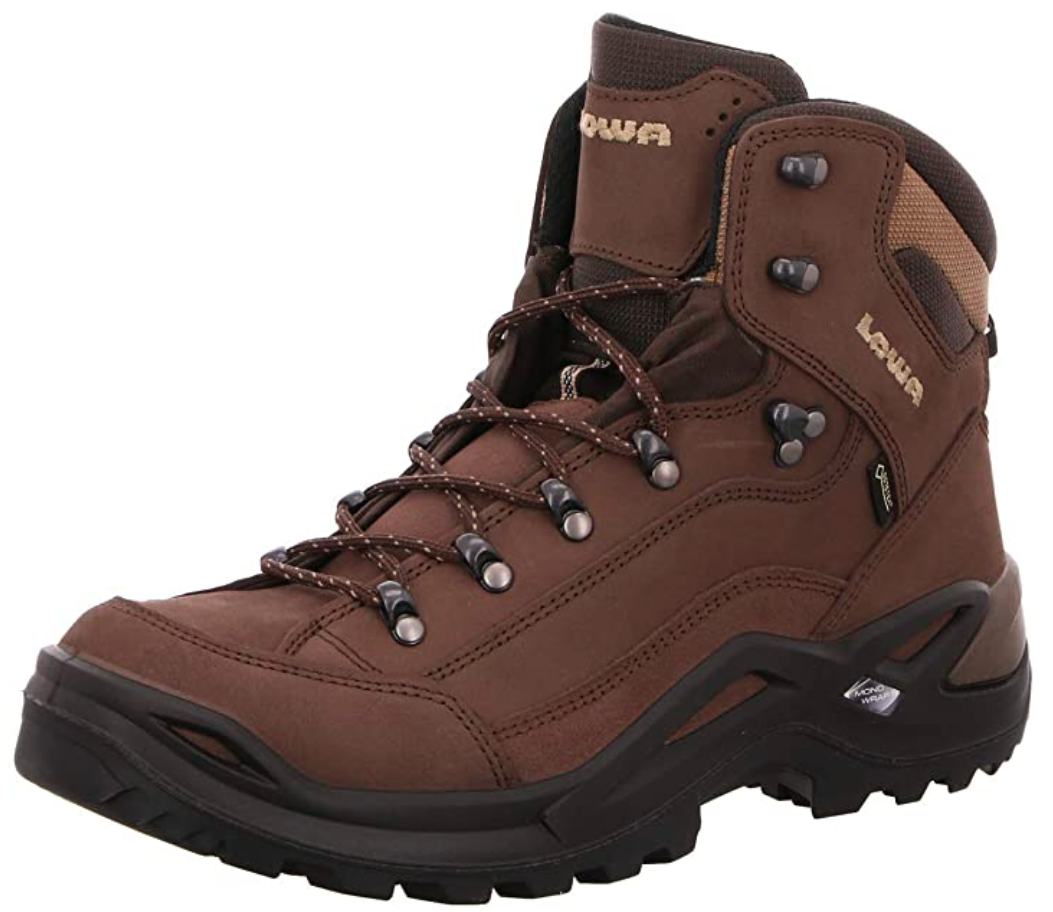 If you need an all-around great outdoor boot the Lowa Renegade could be the right match. The secure fit holds your foot comfortably in place for steep terrain and its GORE-TEX lining will keep your feet dry without overheating.
"Lowa Renegades are the best boots I've ever owned. Goretex inside of them. Keep my feet dry, never overheat, and only have got a blister once. Many miles have been done with them!"
Ahnu 
Ahnu Women`s W Montara III Event Hiking Boot
Recommended For: Narrow Feet; Lightweight Preference
Cost: $170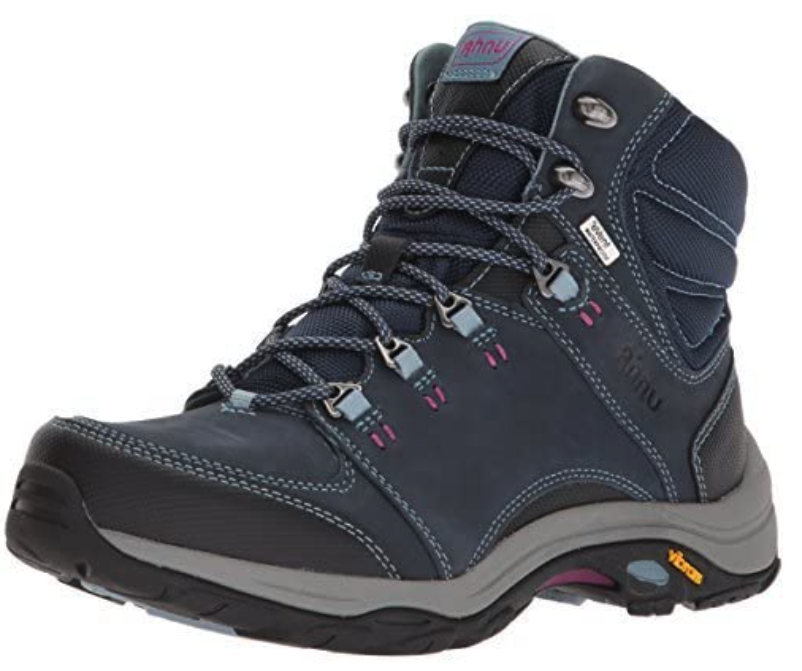 The Ahnu Montara boot is a popular choice for environmental professionals looking for a sturdy, lightweight option. Users with narrow feet have found the shape of this boot to provide excellent support. 
"I love the fit and comfort of my Ahnu Montara WP boots. I think a solid footbed would be a good addition, but otherwise they've been great. Can't speak to daily use because I haven't used them that way, but worth checking out!" 
Keen 
KEEN Men's Targhee II Mid Wide Hiking Shoe
Recommended For: Wide Feet; Toe Protection
Cost: $100-$250 (depending on size)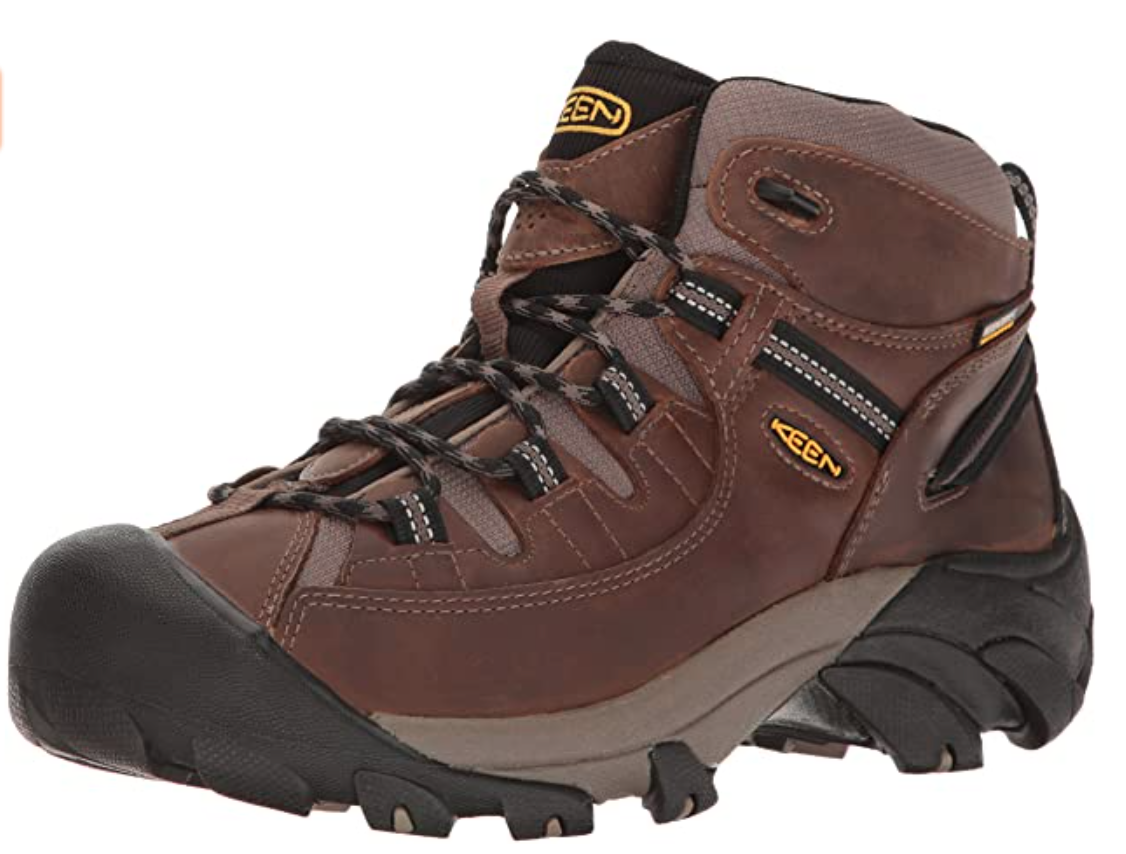 If your feet get squeezed at the sides by most boots, Keen could be a great option for you. Not only do their shoes generally run a little wider than average, but many of their shoe styles offer a "wide" option. Those who are prone to catching their toes on rocks and roots will love the reinforced rubber toe protection offered on all Keen boots. 
"I had these bad boys for 5 years before some of the stitching started to wear. That was two years doing field rescue and wildlife rehab, countless hikes in the rain and snow, and a summer as a field tech in a wetland. They smelled to high hell by the end but they had a full life!" 
Merrell 
Merrell Women's Moab 2 Mid Waterproof Hiking Boot
Recommended For: Versatility; Breathability
Cost: $135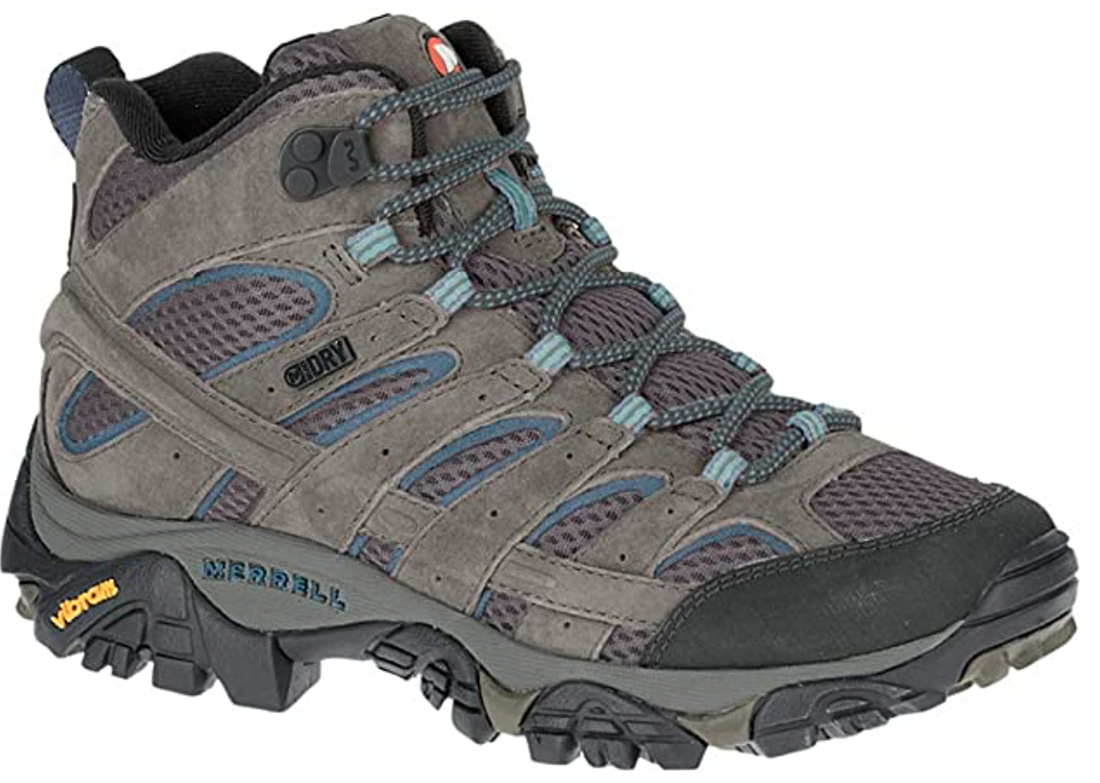 Constantly moving from office to the field? The Merrell Moab is a versatile boot that provides comfort and style in both the field and office setting. Though these boots are marketed as waterproof, note the meshing. They offer great breathability in the summer but they lack the Gore-tex lining of others, meaning you may want to avoid puddle jumping. 
"I have a pair of Merrell Moab 2's that I absolutely love! They are lightweight and durable. I've had them for about 2.5-3 years and they are still in great shape. I used to use them hiking in AZ and now I wear them in the swamp. They are so comfortable I even wear them as an everyday shoe. They run a little over $100 but they last a long time."
Thorogood 
Thorogood Men's Crosstrex Series – 8″ 1000g Insulated Waterproof Hiker Boot
Recommended For: Comfort; Durability
Cost: $125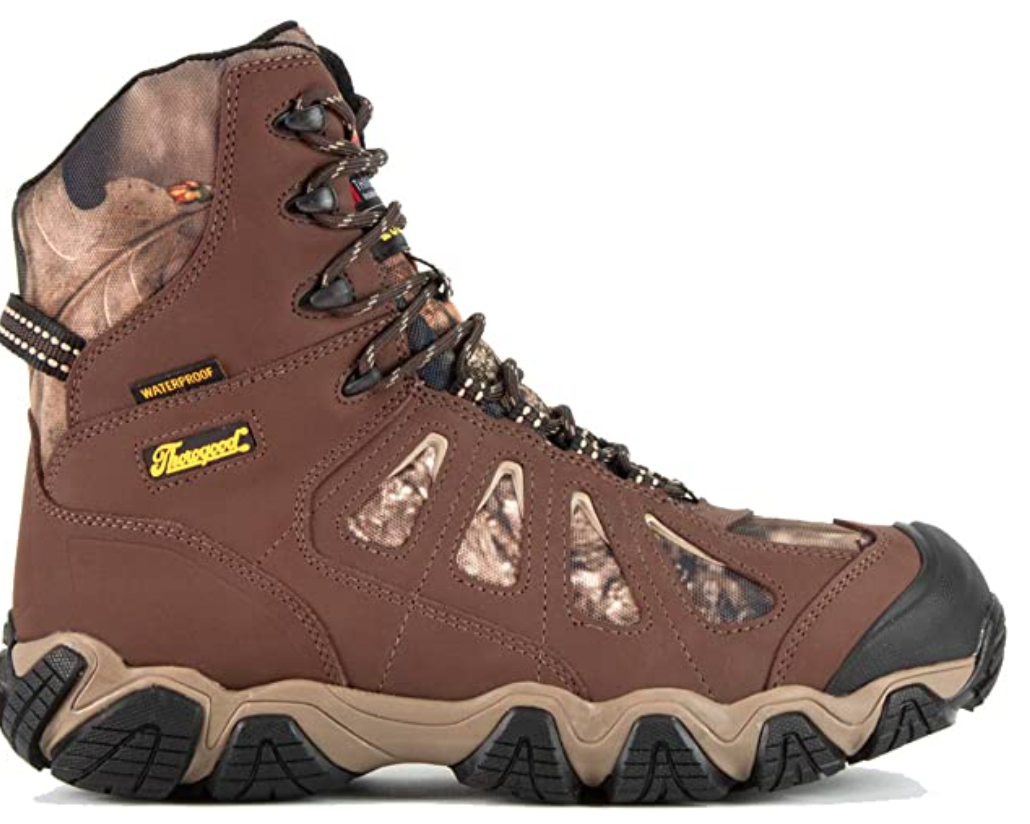 The Thorogood brand has been making boots in the USA since 1892. They created their Crosstrex series to provide the comfort of an athletic shoe with the grip of a work boot. If your job requires a specialized boot check out the 125 styles that Thorogood offers. 
"I love Thorogood boots! They're made for EMS but I've taken those things through many bushwacking seasons in harsh conditions and they are amazing and comfortable. Usually between $80-150 depending on what your work involves. Check them out!"
Timberland 
Timberland Men's White Ledge Mid Waterproof Hiking Shoe
Recommended For: Everyday Use; Affordability
Cost: $80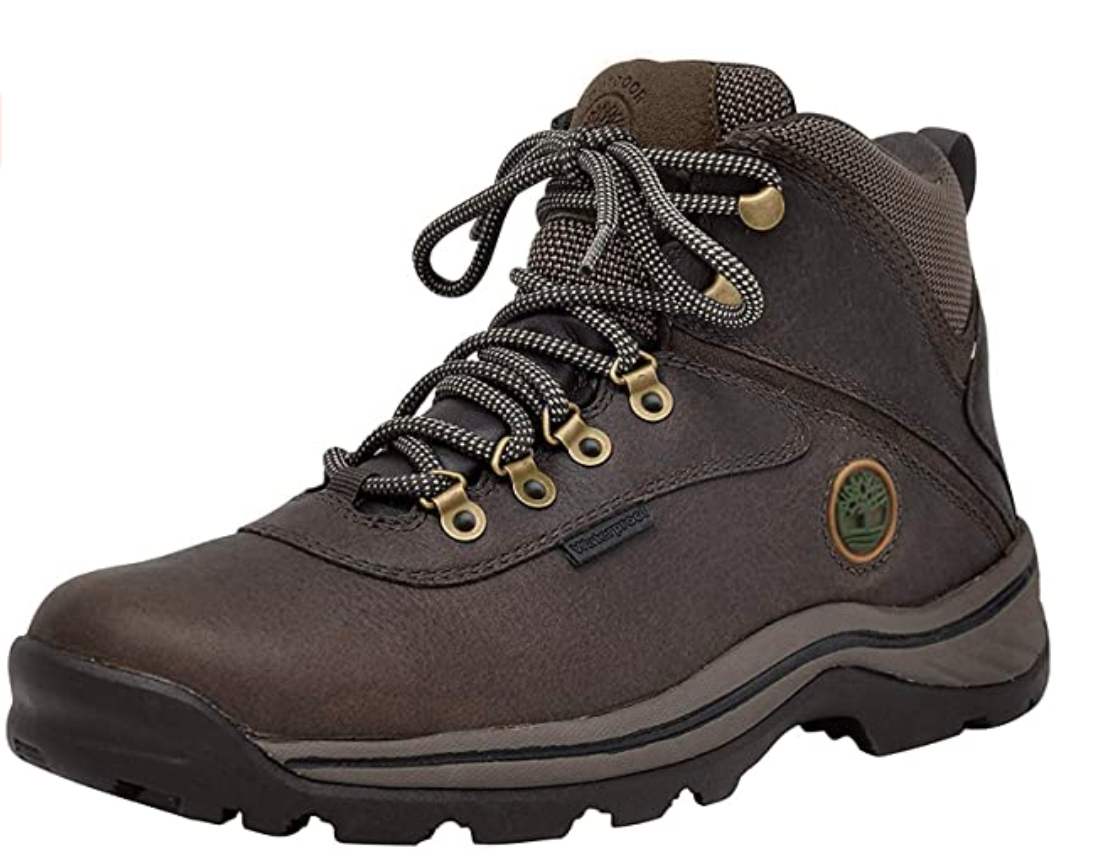 If you are looking for a popular option that won't break the bank you may want to consider Timberland. Crafted in leather, these waterproof boots offer less ankle support than some of the other options on this list. But for everyday use most users are very happy with this boot. Did I mention that they have 4 ½ stars on amazon and nearly 30,000 ratings?
"With a strained Achilles' tendon I needed walking boots that supported the ankle and cushioned the heel. Other Timberland footwear I had was comfortable and I hoped that these would be too. Not disappointed. Firm but really comfortable. No wearing in – ideal right out of the box."
Rainboots | Low Mileage
Muck Boots
Muck Wetland Rubber Premium Men's Field Boots
Recommended For: Warmth; Flexibility
Cost: $130-$250 (Depending on size)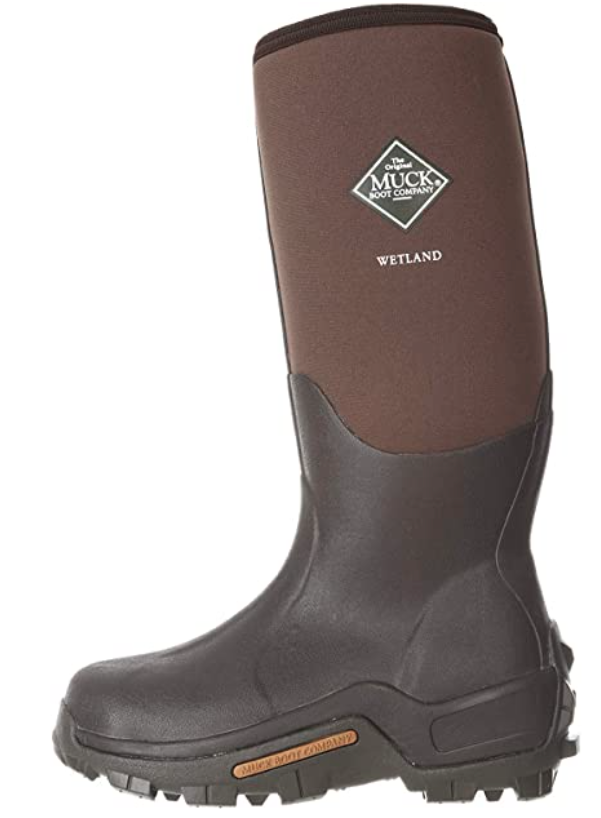 The most widely recommended rain boot for field work, the Muck Boot provides excellent water protection and comfort for long days on your feet. The neoprene upper snugs your calf for extra protection and heat retention in cold weather and can easily roll down during warmer months. 
"I found that, when working in swampy tick-full areas, it was better to just get tall boots and tuck my pants into them. I like Muck Boots – they seem to be the go-to brand for fieldwork."
Xtratuf 
XTRATUF Salmon Sisters Legacy Series 15″ Octopus Print-Lined Neoprene Women's Fishing Boots
Recommended For: Comfort, Beach Settings
Cost: $135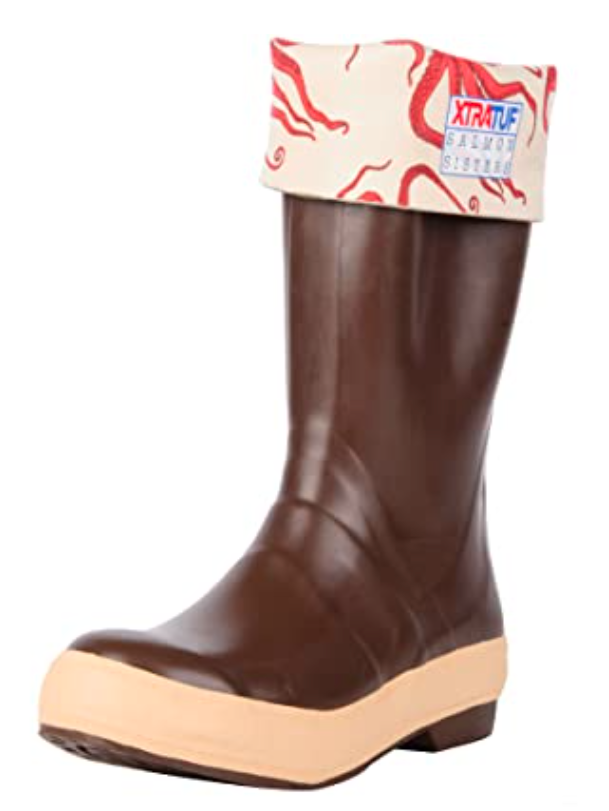 If you work in wet conditions but don't need significant insulation Xtratuf offers a great field boot option. These 100% waterproof boots are also ozone, acid and chemical resistant. Made with pliable rubber they provide comfortable all-day wear.
"They really are the BEST. Totally waterproof and they keep my feet dry. They are very comfortable. I live in Upstate NY and I wear them all winter long and I have never been cold in them at all. I wouldn't want to stand idle for hours and hours…then I would be cold. I guess it depends on the socks that you are wearing."
LaCrosse 
LaCrosse Men's Alpha Lite" 5.0MM Utility Boot
Recommended For: Comfort; Traction
Cost: $100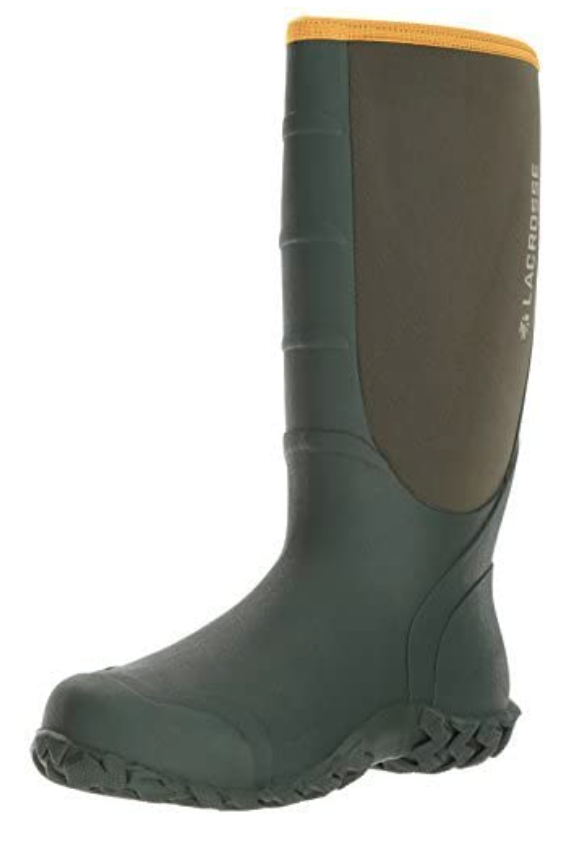 Users rate LaCrosse's Utility boot as both versatile and comfortable for whatever fieldwork you are doing. An affordable option, these boots rival more expensive brands in quality and functionality. 
"I always go with LaCrosse Boots for rain/muck boots. They are more affordable than many brands, comfortable, and have good traction in the field. I do always end up in men's though because I prefer the taller boot. I am on my second pair and have just over a decade in fieldwork, so they have lasted me a long time."
[newsletter-signup]
Snow and Cold Wet Weather
Salomon 
Salomon Women's Toundra Pro CSWP W Snow
Recommended For: Warmth; Superior Traction
Cost: $200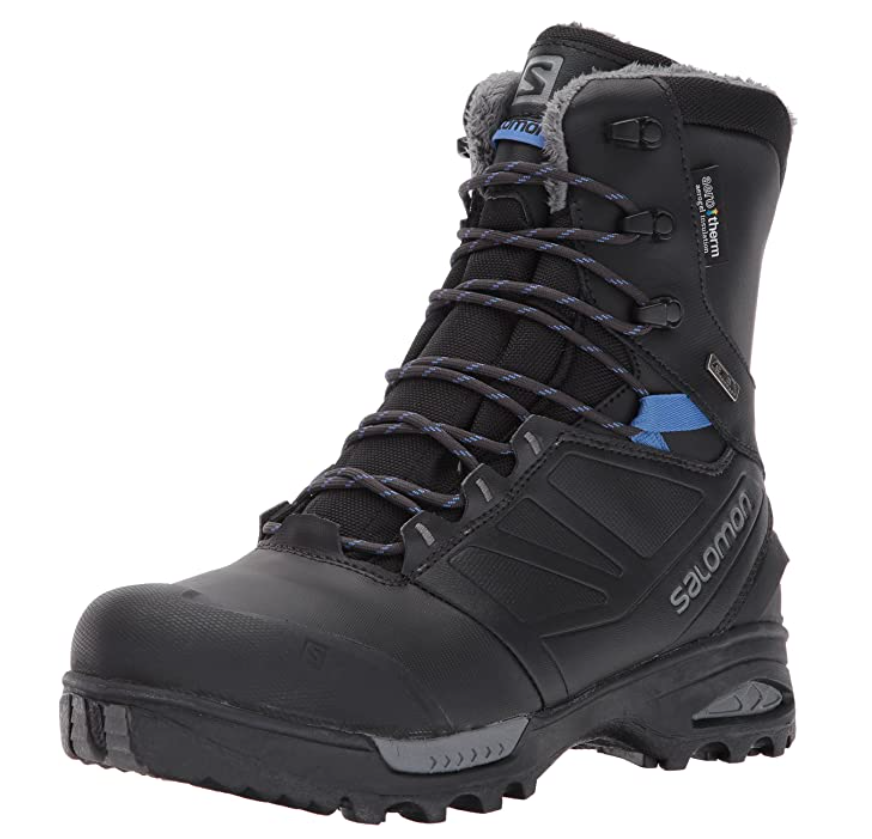 Planning to work in extremely cold weather? Long days in snow and ice can be absolutely miserable and downright dangerous without good gear. Toundras are Salomon's warmest boots and are rated to -40 degrees F. Happy users report that this boot provides unbeatable traction on snow and ice. 
"I have been buying Salomon boots and trainers for over 10 years. I buy a new pair of boots every year and have tried nearly every style customized for my line of work ie the most heavy-duty, yet lightweight, waterproof and warm in the most extreme conditions. These boots are by far the best."
Asolo
Asolo TPS 520 GV EVO
Recommended For: Durability, Multi-season
Cost: $330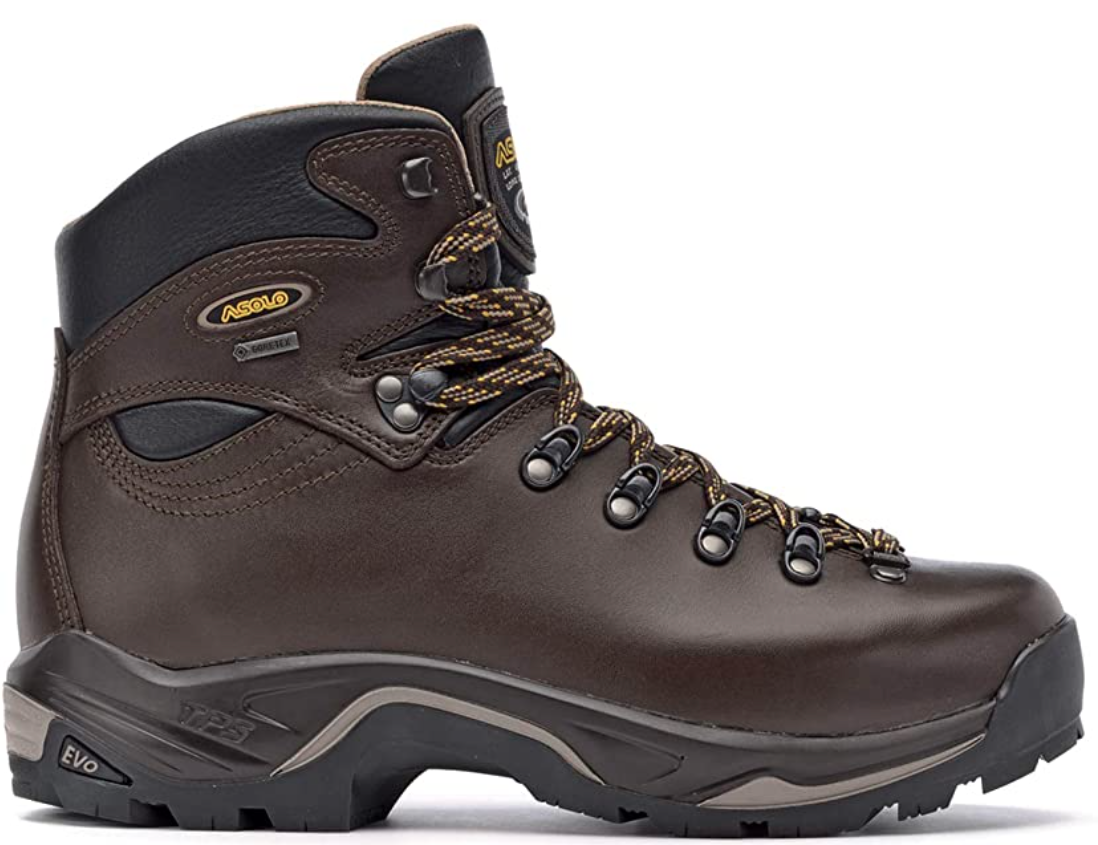 Though not made exclusively for the snow, the Asolo TPS 520 is highly recommended by outdoor professionals as a great multi-season working boot. With its one-piece water-resistant full-grain leather upper this boot provides long-lasting durability. Users say that pairing this boot with a solid pair of wool socks will keep your feet happy through the winter.
"Rare find, wear them every day and also the previous pair that took me 10 years to wear out. I've put in a thousand miles in the mountains of the Pacific Northwest and others. Asolo was with me every step. Can't say enough about them."
Danner 
Danner Mountain 600 4.5′ Hiking Boot
Recommended For: Lightweight; Comfort
Cost: $200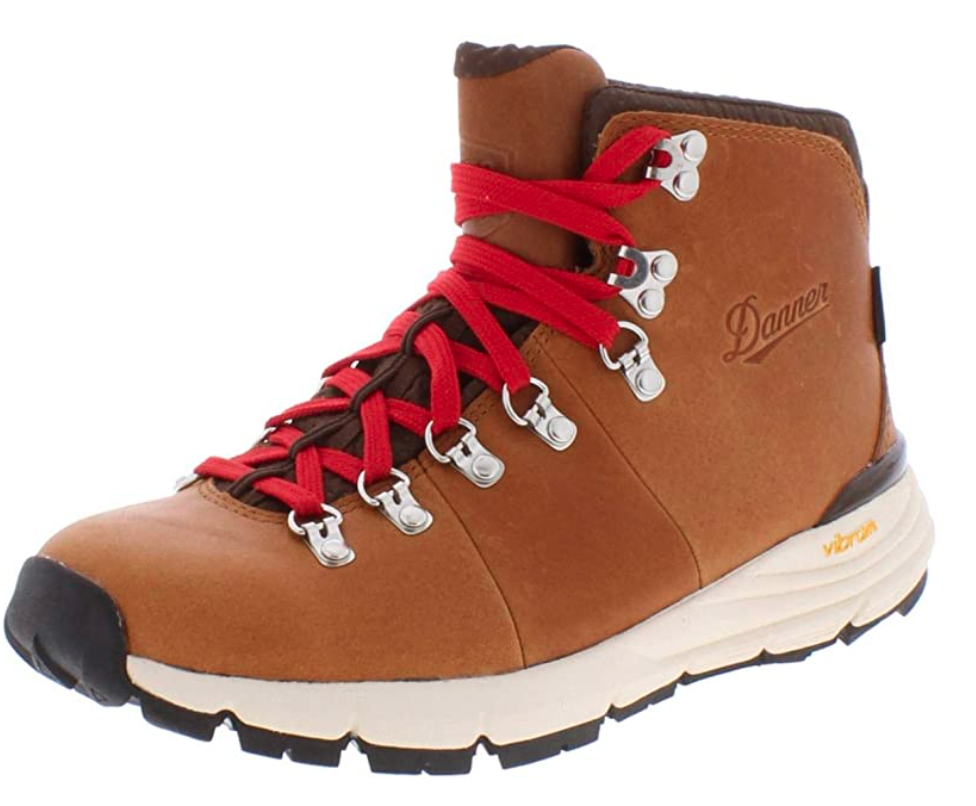 The Danner Mountain 600 provides all the comfort, warmth and durability of a winter boot without weighing you down. Tested by professionals in the field, this boot when paired with wool socks will keep your toes toasty without compromising your ability to remain comfortable on the move. 
"Danner has the best boots!! I have the women's mountain 600 and I've never owned a pair that was so light and comfy!! I've owned Columbia, Keen, and Merrell and these are by far the best I've owned. Worth the price!"
Irish Setter 
Irish Setter Men's Ravine Waterproof Hiking Boot
Recommended For: Narrow Feet (though a wide version is offered)
Cost: $170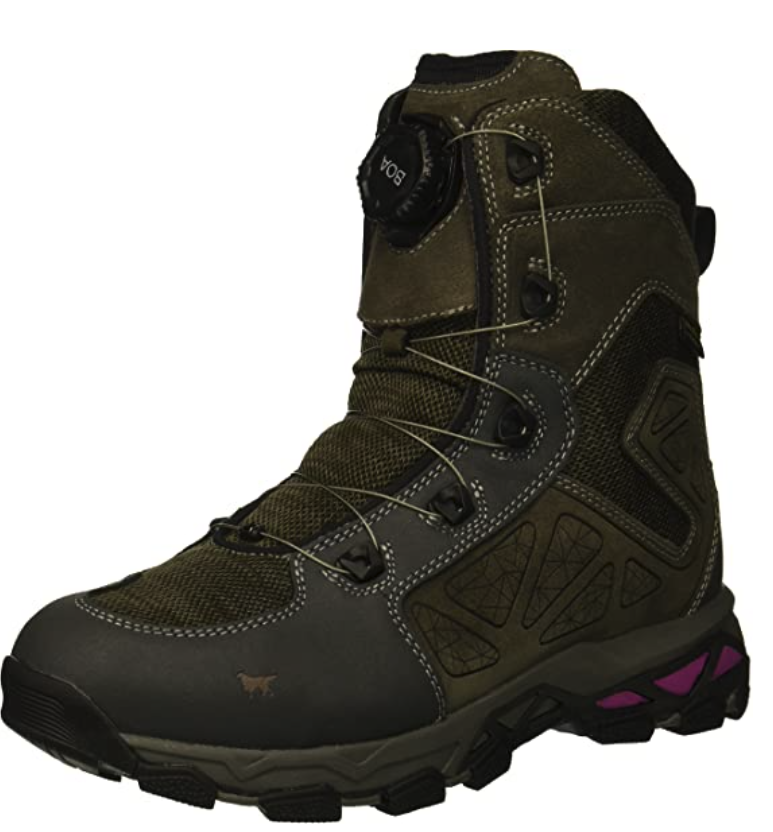 The Irish Setter Ravine boot boasts innovative BOA lacing technology that makes it easy to take them on and off in cold and wet environments. Users rave about their comfort, moisture-wicking ability and durability. 
"Irish Setter makes a great women's hiking boot that's waterproof and has a neat BOA lace system that keeps one from having to tie/untie frozen/muddy laces (and they'll send you a free replacement lace kit if they break). I've had them as my go-to winter boots for the better part of three years now and love them!"
[background_block]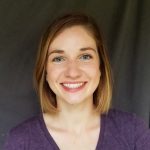 Alyson Morris is the Communications Specialist for CJB Network and writes on environmental career development. She is a graduate student at the University of Oregon and is pursuing her Master's in Strategic Communication.
[/background_block]