A big part of applying to research-based graduate programs is finding an advisor. This faculty member will impact your overall education experience and play a critical role in the success of your thesis or dissertation work. But identifying potential advisors is not enough. You need to find someone who is willing to take you on as a student. Limits on space and funding make things very competitive, especially when assistantships are on the line. 
So what exactly are advisors looking for when selecting students?
In this article, we review the top 9 qualities and qualifications graduate advisors look for when selecting advisees. Equipped with this knowledge, you can focus on making yourself into a stronger candidate.
[background_block]

Note: Graduate advisors wear many hats. They advise, teach and conduct their own research. When seeking students, they look for dependable individuals with specific skill sets because their choices impact the success of their own projects. 
[/background_block]
---
Strong Introductory Email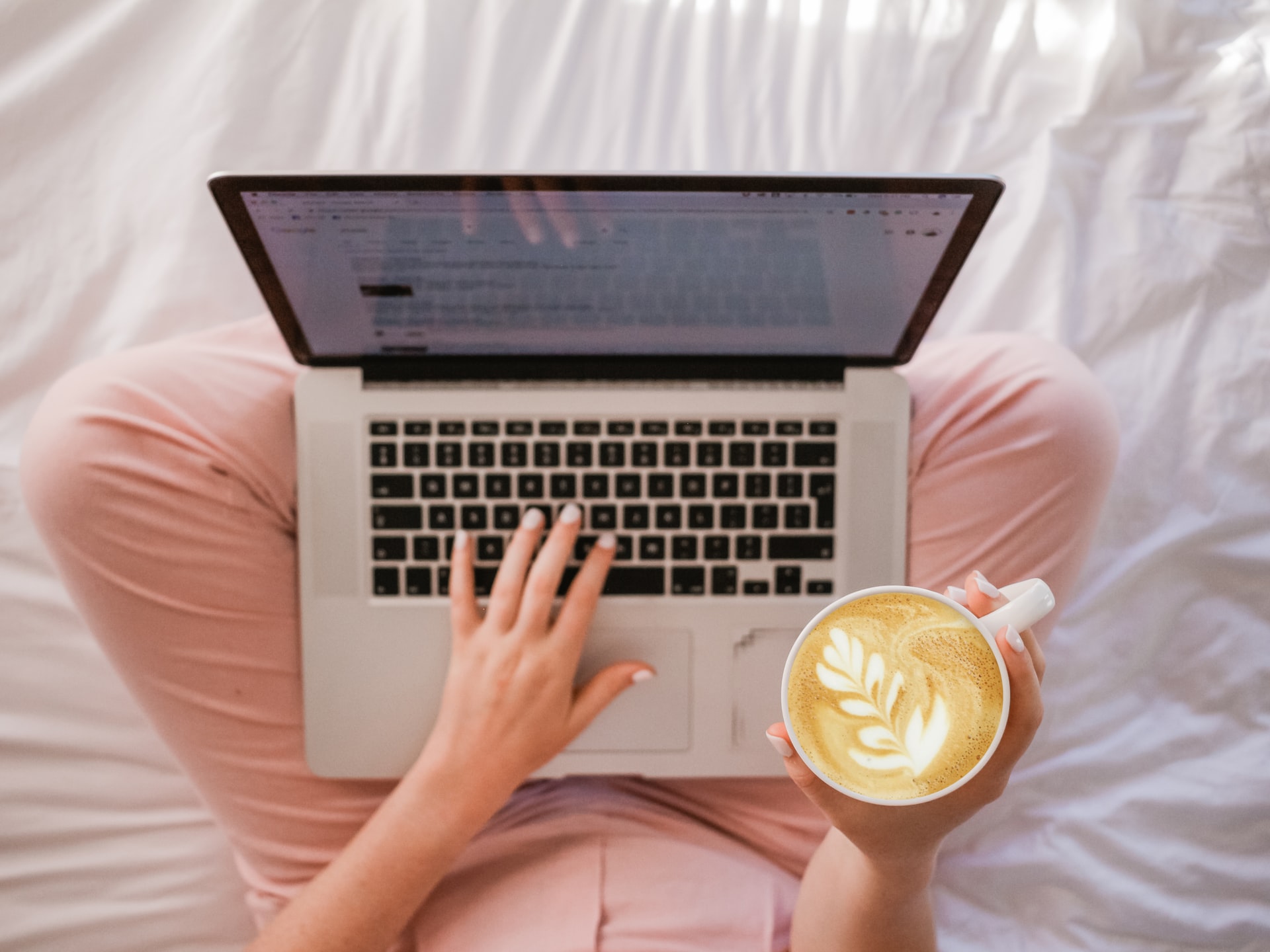 Graduate advisors receive hundreds of emails from prospective students. To stand out from the crowd make sure to send a strong introductory email. We consulted with professors in ecology and wildlife science to find out what they look for in emails. Check out the popular answers below.
Advisors look for students who…
Ask about availability to take on new students

Know the advisors' area of research

Have specific research interests

Can explain how their research interests fit with the work of the advisor

Express an interest in pursuing grant or funding opportunities with the university (if no assistantship is posted). 
[background_block]
Student sample of an introductory email:
Professor Langdon,
My name is Lindsay Keating and I graduated from Franklin University with a Bachelor's in Biology and a minor in Anthropology. I am looking to get my Master's Degree in Wildlife Science this Fall (2021) or Spring (2021). In the interim, I am working full-time as a Lab Technician at Ohio State University, College of Medicine, in their Department of Microbial Infection and Immunity and recently finished working part-time, fully remote with the University of Arkansas assisting one of Dr. Kate Fansler's Ph.D. students. As a result, I wanted to reach out to professors whose research I felt resonated with my interests. Do you anticipate bringing on students and having funding/space for a Master's student in the following year? I am also willing to work with you to develop a project, write proposals, and apply for outside sources of funding.
I am interested in actionable conservation, moving between conducting ecological fieldwork and then applying the research to develop sustainable solutions by working with stakeholders. In particular, I enjoy working with vulnerable communities and ecosystems and I believe that your research examining the effects of rangeland management, climate change, and restoration on native bee and invertebrate communities corresponds well with these interests. I am very open to exploring many research options and believe that your work would offer me the opportunity to make a meaningful impact. I would love to speak further about how my skills and experience can benefit your research and I've attached my CV, transcript, a statement of interest, and a GRE score report for reference. Thank you for your time and consideration!
Best,
Lindsay Keating
[/background_block]
Relevant Research Experience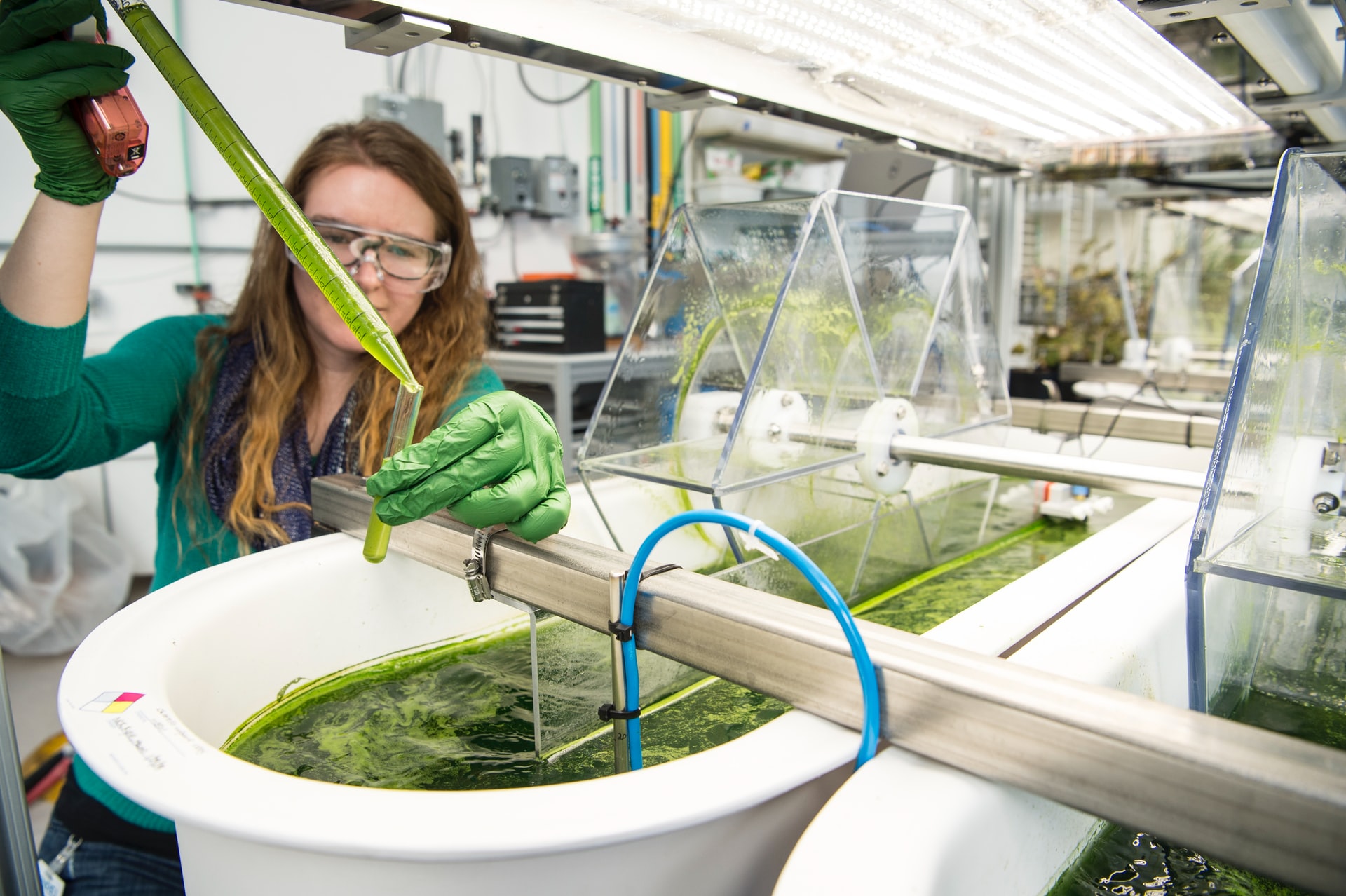 Completing an undergraduate degree is a prerequisite to any graduate program, but advisors also want to see that applicants have experience beyond coursework. Relevant real-world research experience will make you a much stronger graduate candidate, especially if you are applying for an assistantship position. If you want to impress to advisors even more, gain experience in a research leadership role. 
Advisors suggest:
Start early in seeking out research experience opportunities

Find a graduate student or faculty member who needs help with a research project. 

Conduct independent research/study 

Work as a seasonal technician or lab tech
[background_block]
Check out Building Your Qualifications for Grad School: How to Stand Out for more advice on research experience.
[/background_block]
"Research is the most important thing you can do to prepare yourself for graduate school because it will teach you not only how to do research, but whether you like research and if so, what areas of research you enjoy the most."

– Walter P. Carson – Associate Professor | Department of Biological Sciences | University of Pittsburgh
---
Meets Minimum GPA/GRE Scores
Many graduate programs have set GPA and GRE minimums (typically a GPA of 3.0 and GRE scores of 1000 combined verbal and quantitative). Advisors want students who check those required boxes. Check to see if the advisors you reach out to want to see your scores in your introductory email. 
[background_block]

Note: If your GPA is higher for your major classes than your overall score, you may want to emphasize this in your communication with an advisor. It will show your focus and desire to succeed in your field. 
[/background_block]
---
Specific Skill Set(s)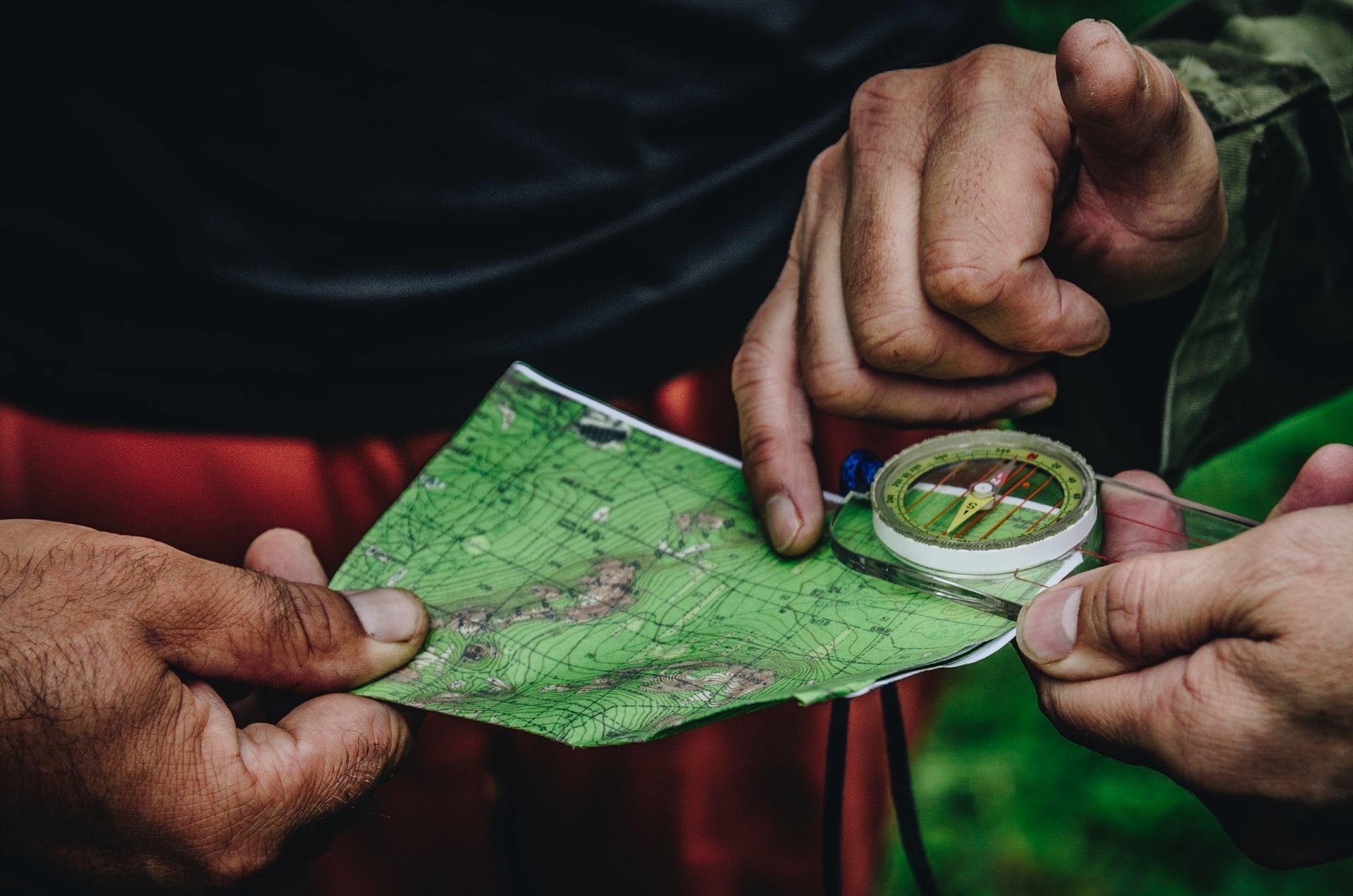 Every research topic benefits from particular skill sets. Figure out which skills are most important in your area of interest and strengthen them through experience and additional training if necessary. Advisors especially appreciate when you have applied these skills in a real-world context.
"For genomics/genetics, there are skills sets that are high demand, principally bioinformatics and genomic lab work. These skills were relatively rare at an MS level going into a PhD, so immediately became more impressive"

–Liz Kiereplka – Senior Research Biologist/Research Assistant Professor | Department of Natural Sciences |  NC State University & North Carolina Museum of Natural Sciences
[cjbn_cta]
Concrete Goal/Focus Area
Graduate school is not like undergrad, it's more specific, and involves self-teaching and learning-by-doing. Advisors want to see focused students who know what they want from the experience. Furthermore, you should know enough about your interests to confirm that they fit well within the realm of the advisor's work. 
"Really think about potential research questions and if those questions fit with the professor. Engaging with the professor about what they are interested in and gauging if those interests fit yours will get you far."

– Liz Kiereplka – Senior Research Biologist/Research Assistant Professor | Department of Natural Sciences |  NC State University & North Carolina Museum of Natural Sciences
[background_block]

Note: It's easy to become overly taxa-focused in wildlife science and ecology. Think about questions and research interests related to an advisor's work, not the specific species.
[/background_block]
---
Quality References and Recommendations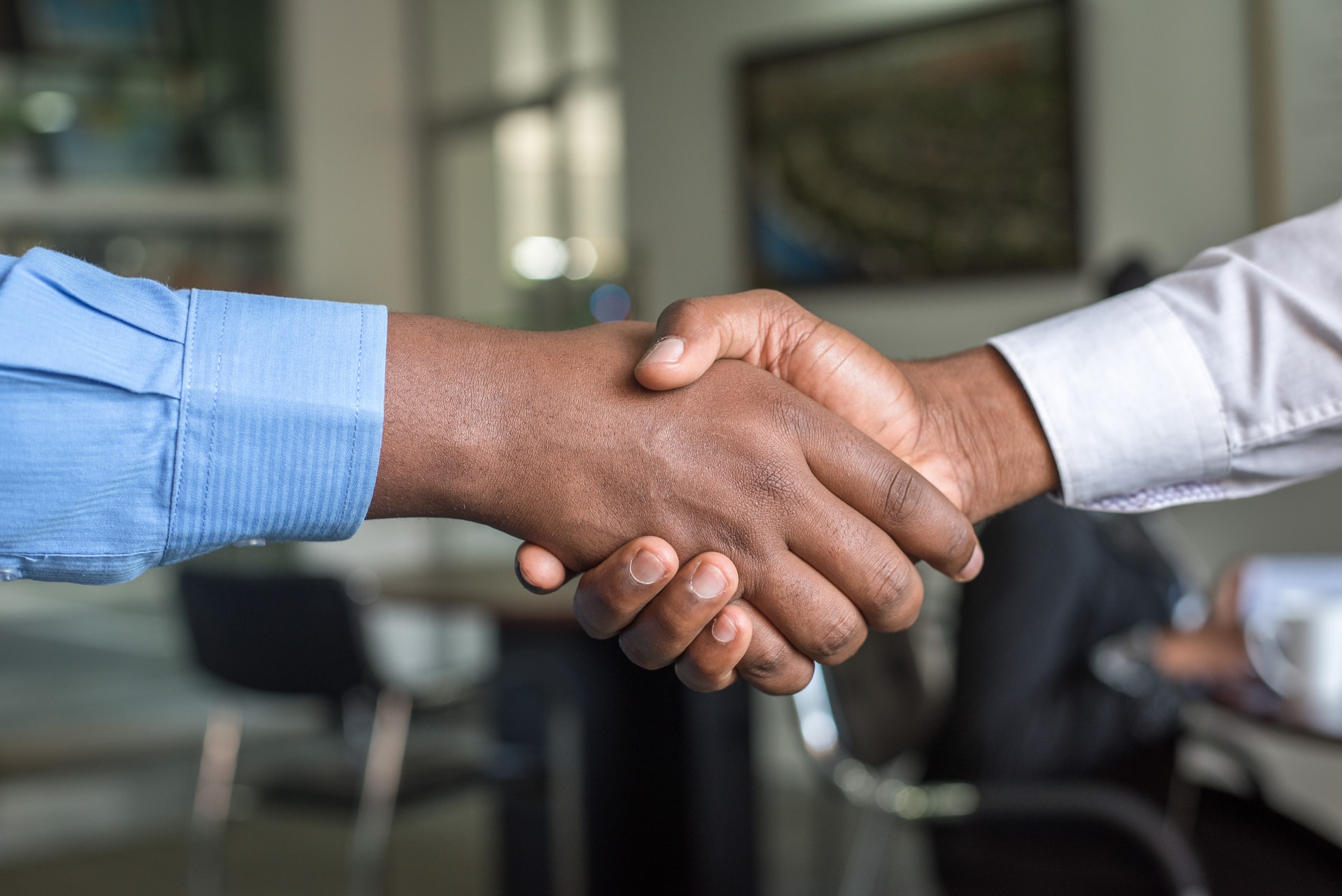 When actively seeking new grad students, professors rely heavily on network connections. For advisors, bringing a new student into a lab carries risk. When a colleague can vouch for your ability and dedication, the reassurance is worth its weight in gold. This is why you should focus on building relationships with other professors and professionals – not just inside the classroom but, ideally, also in a research setting where they see your work firsthand. You will want these connections to serve as quality references.
"The natural resource conservation and management field (e.g., Fisheries and Wildlife, Conservation Biology, Ecology, Hydrology) is very small and there are very few degrees of separation among professionals…What this 'small world' means to potential graduate students is that the professional that you are working with as an undergraduate definitely knows others in his/her discipline and probably knows researchers/faculty in other disciplines."

– James Peterson – Professor and Leader USGS Oregon Cooperative Fish and Wildlife Research Unit–  Department of Fisheries & Wildlife | Oregon State University
[newsletter-signup]
Compatible Personality
Advisors assess chemistry in addition to qualifications when interviewing students. Remember, you could end up working together for several years. Use your interview as an opportunity to evaluate personality fit just as you might with a new colleague or boss. Be honest with yourself, if your gut tells you the fit isn't right. 
Advisors want students to ask:
What do work expectations look like?

Do you work hands-on or hands-off as an advisor?

How often do you meet with students?

Do you have an open-door policy or prefer scheduled meetings?
---
Active Participant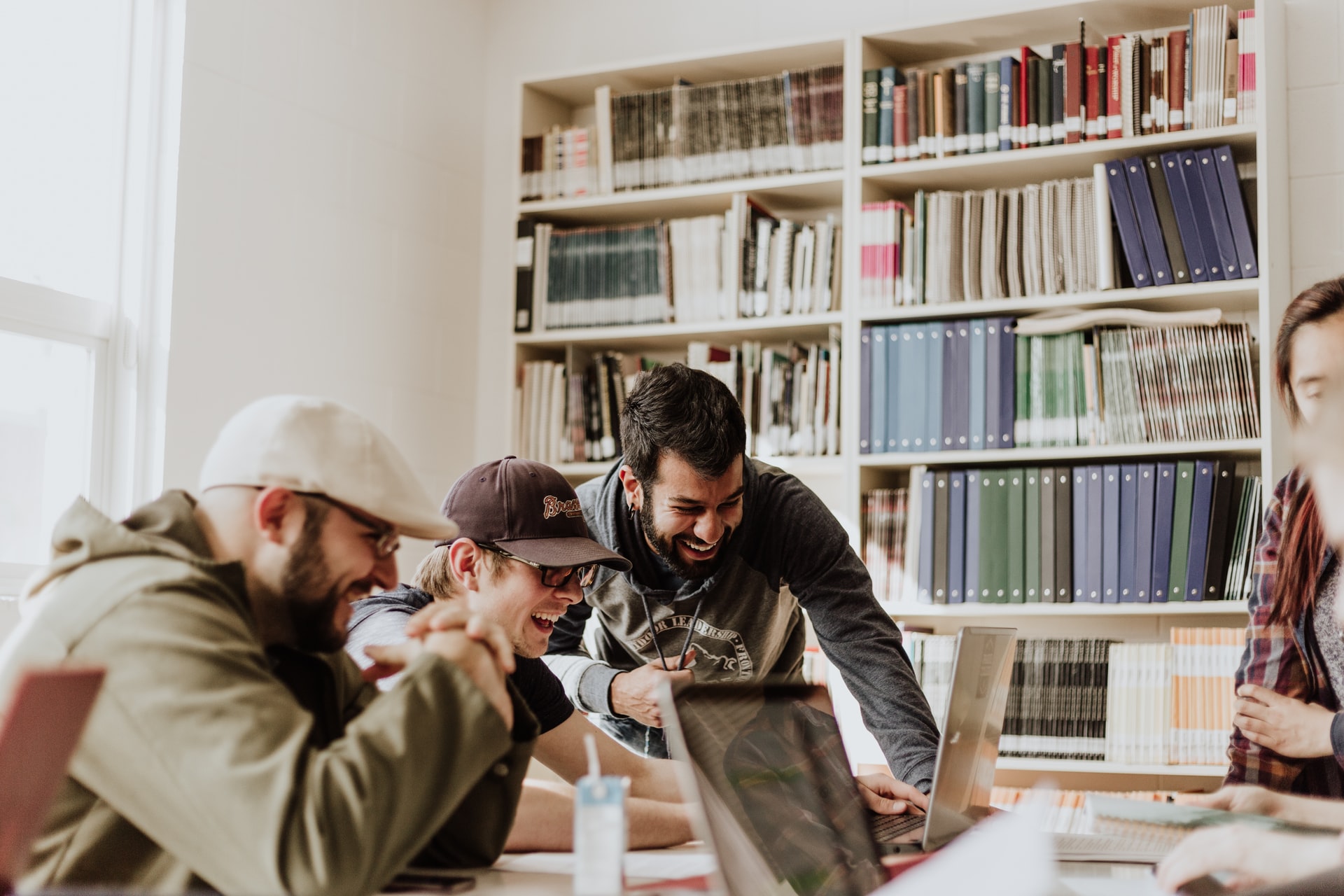 Graduate advisors love when students are active members of the scientific community. You can participate by attending scientific meetings and conferences. If possible, present research (paper or poster) at an event. Not only do these experiences provide great networking opportunities they'll expose you to new research in the field, sparking new ideas and ways of thinking. Another way to be involved is to participate in departmental events like socials, clubs or seminar series. 
---
Willingness to Learn
Graduate school is a wonderful opportunity to advance your education and your graduate advisor is there to guide you. Advisors appreciate when you ask questions rather than pretending to know more than you do. Additionally, recognize that the best advisor/advisee relationships are a two-way street. Open communication with your advisor will help you make the most of your time and efforts. 
"I wish graduate students knew it is fine not to know everything. Admit when you don't know or understand something. Even the smartest and brightest students have areas in which they are not as smart and bright." – Graduate Advisor at Lidenwood University
[background_block]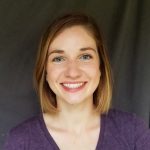 Alyson Morris is the Communications Specialist for CJB Network and writes on environmental career development. She is a graduate student at the University of Oregon and is pursuing her Master's in Strategic Communication.
[/background_block]